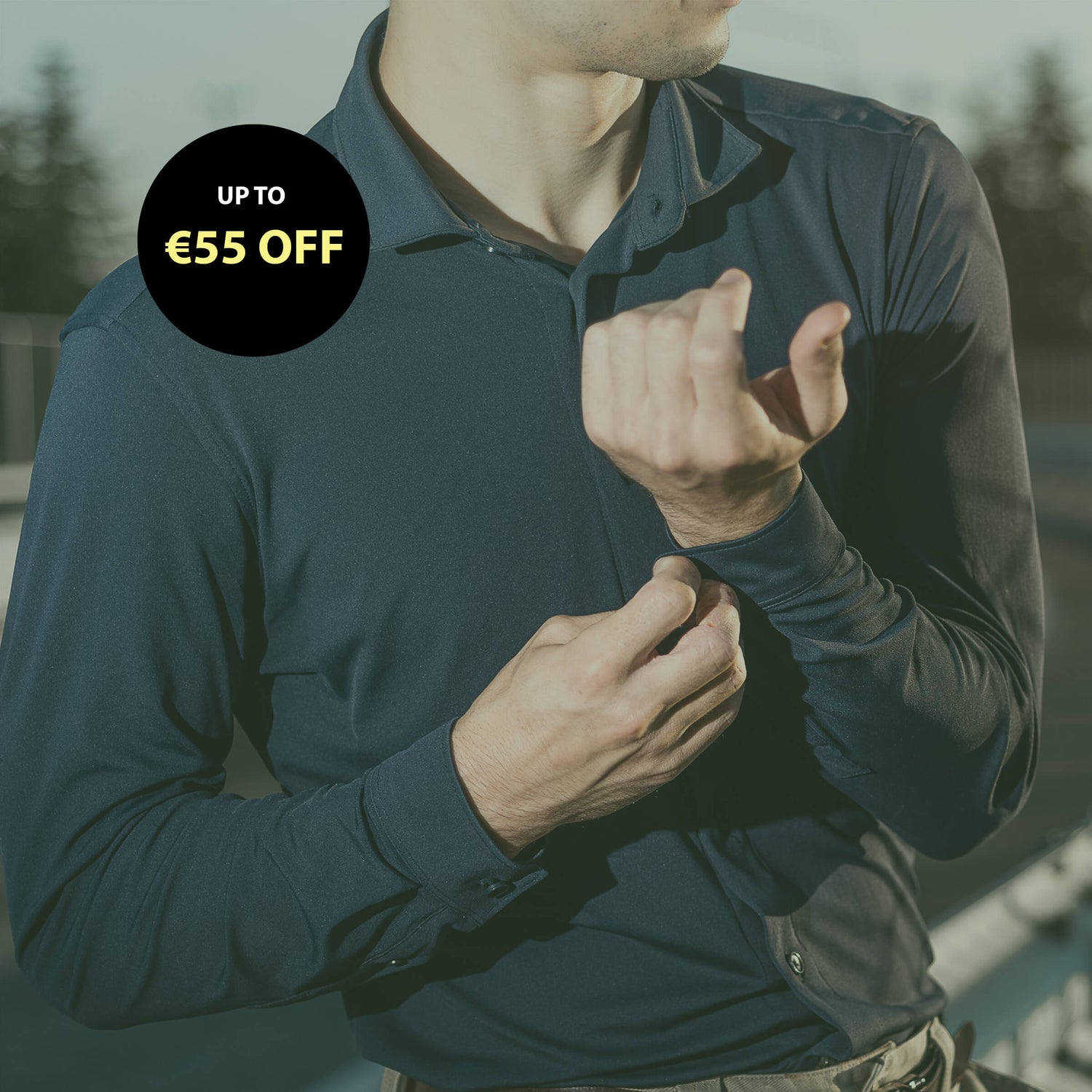 The most comfortable & elegant holiday season
Get into the holiday spirit and rock a stylish look that'll turn heads in no time! It's gifting season, and we're offering you a special opportunity to try out our full range of DULO dress shirts and polos when you grab a bundle.
Shop all offers below.
Hurry, limited stock available!
The Classic DULO Pack - Save €30!
The best introduction to the world of DULO and a chance to enjoy our shirts' unmatched comfort in two versatile styles.
Our most popular offer - Save €55!
Buy 2 Dress Shirts and receive a FREE Polo, ensuring you have the perfect outfit for any occasion.
What our customers like most about DULO
So good
It fits perfectly, it looks cool, and it feels extremely pleasant on my skin!
I'm so happy - usually, I had to compromise between looks & performance features, and this shirt has it all.
Travel & Comfort
It is very useful for business trips you can reduce the shirt numbers. Complementing the business dress code, the colours are very common and easy for combinations.
Like it!
Great
Very useful and the designs are great, thank you. I'm looking forward for new models.
The Best for Last - Get 33% OFF
Revamp your full wardrobe and get the best deal! Add 4 or more shirts to your order and you will receive 33% OFF your order.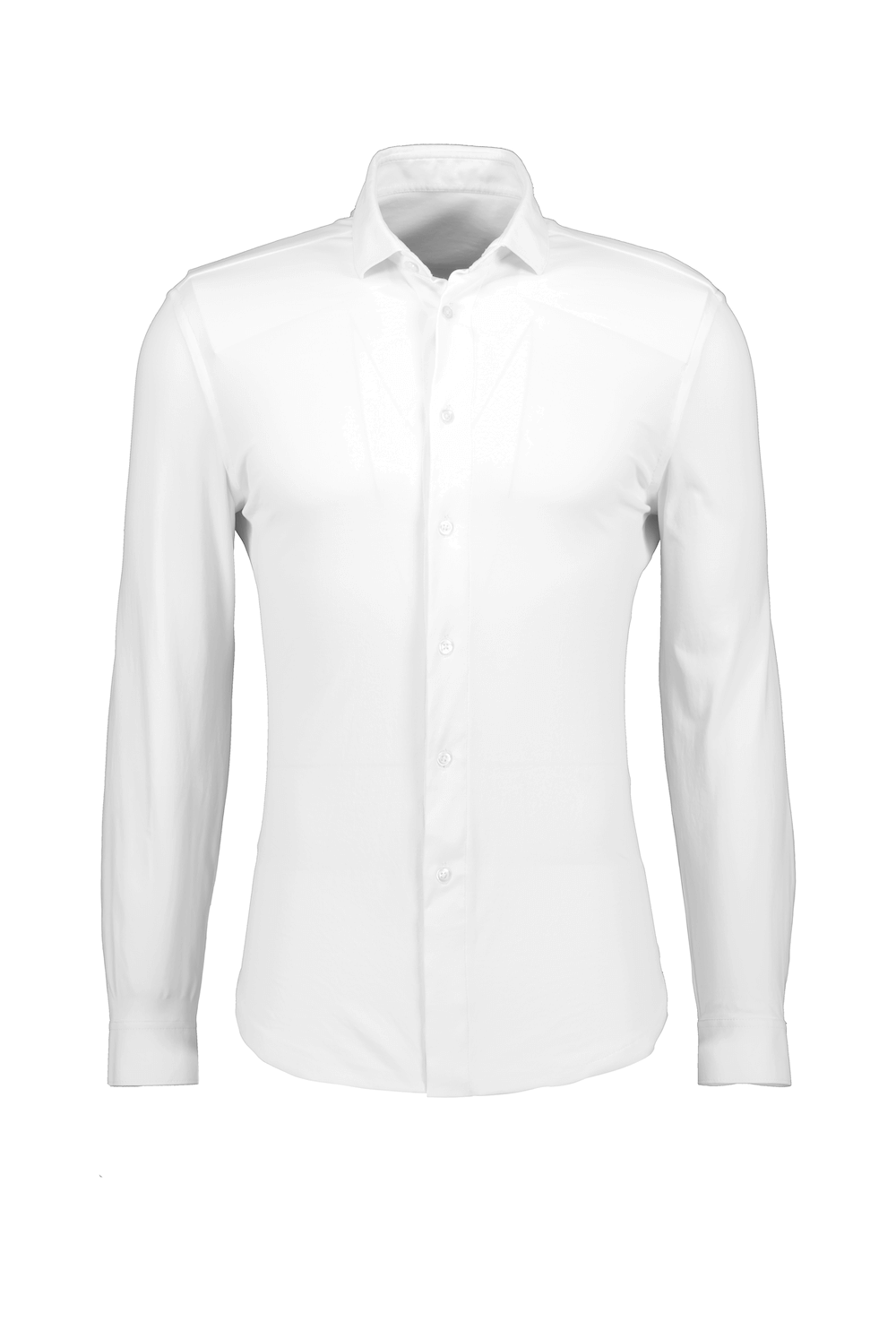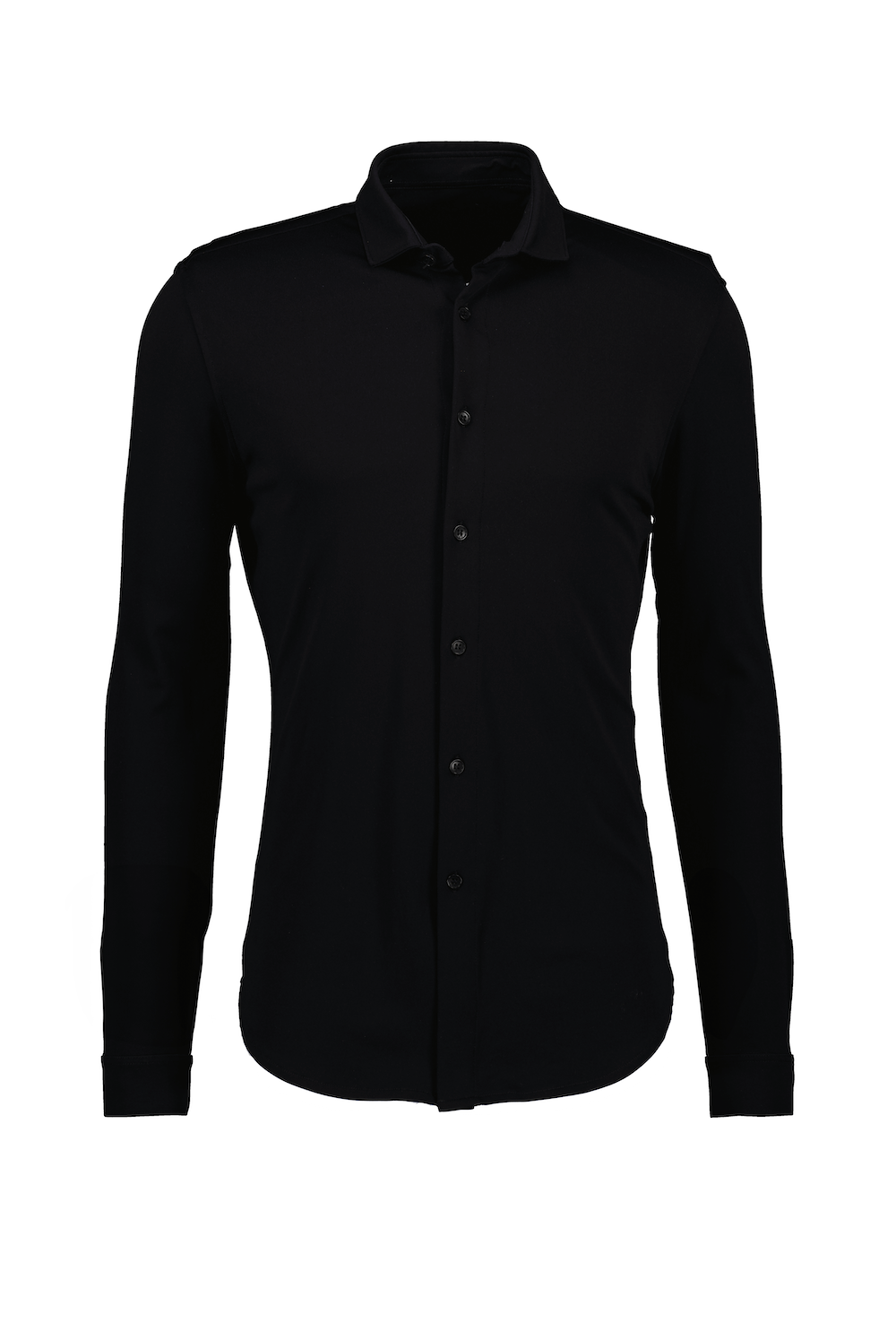 Dress Shirt
Regular price
€95.00
Sale price
€75.00
Unit price
per
Sale
Sold out
View full details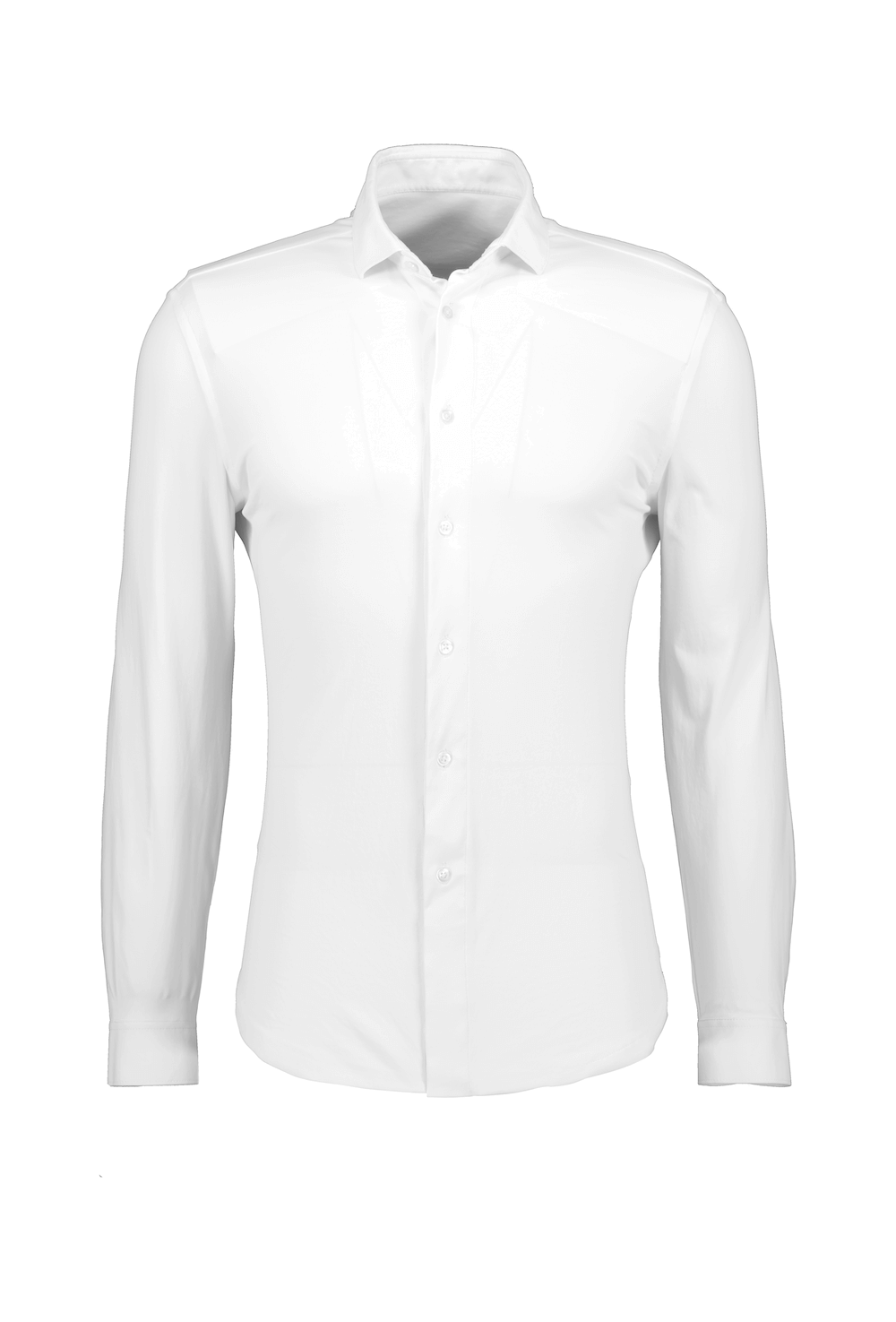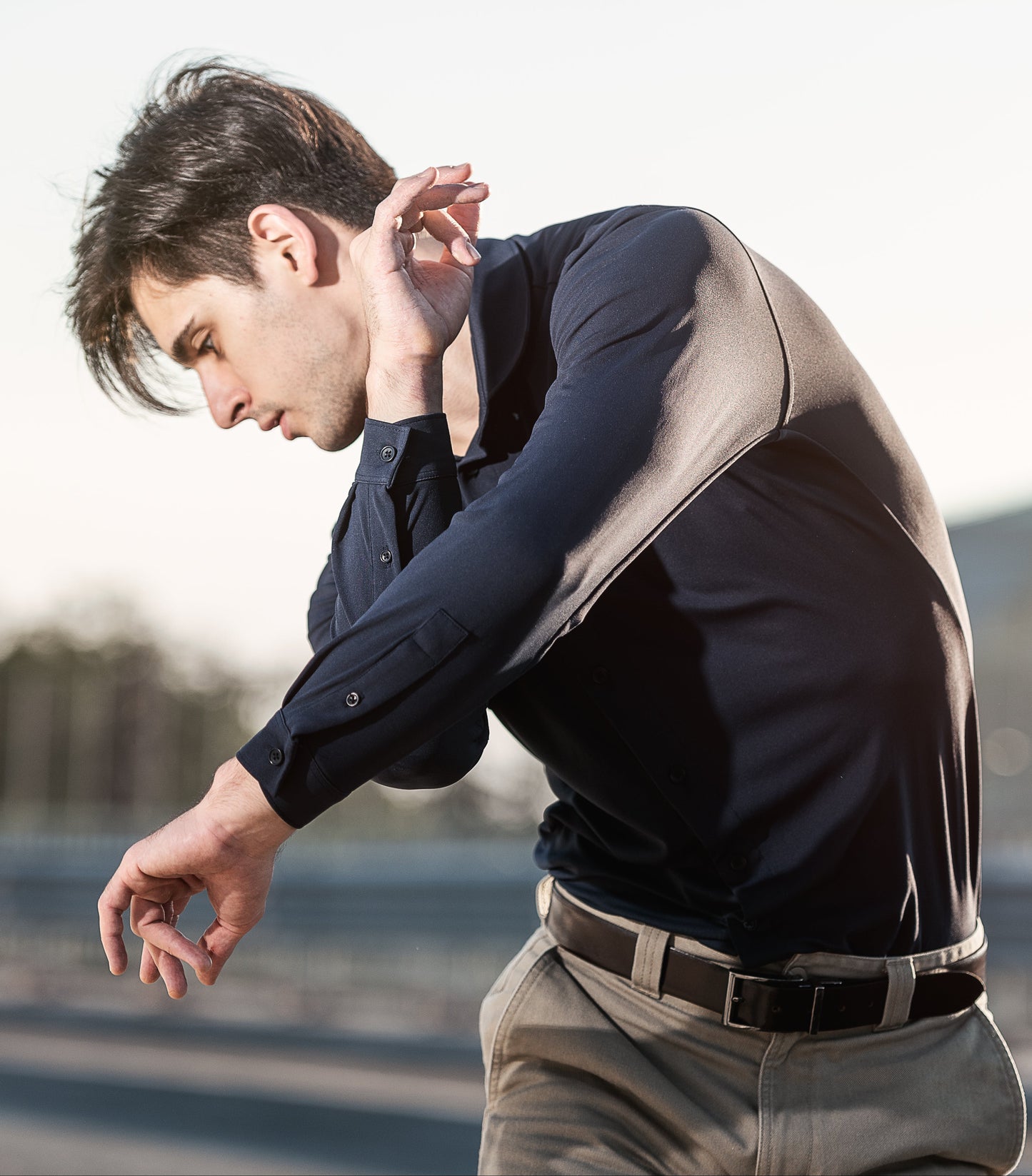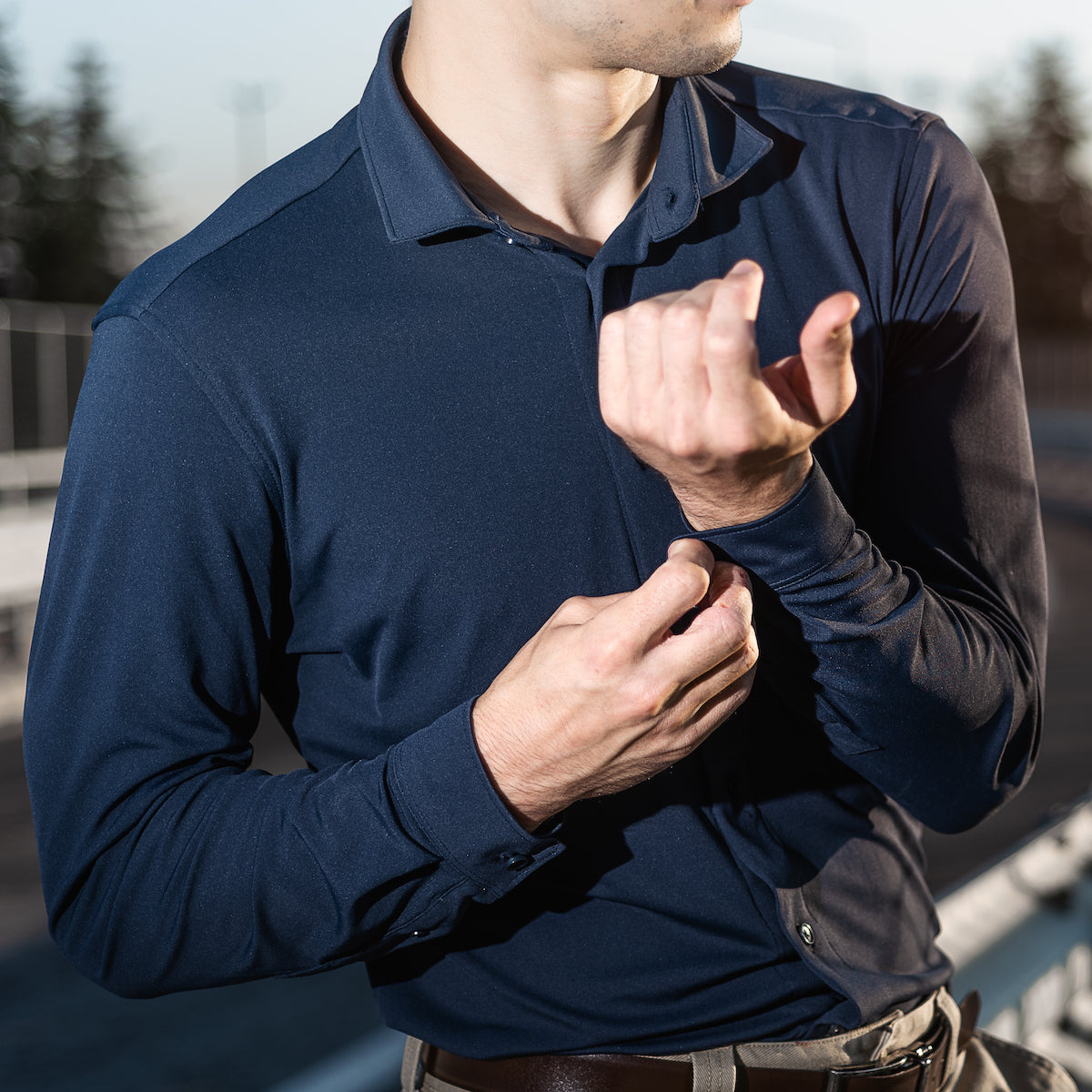 Polo Shirt
Regular price
€75.00
Sale price
€55.00
Unit price
per
Sale
Sold out
View full details